Conference Planning during a Health Pandemic-Pivoting your content to Virtual​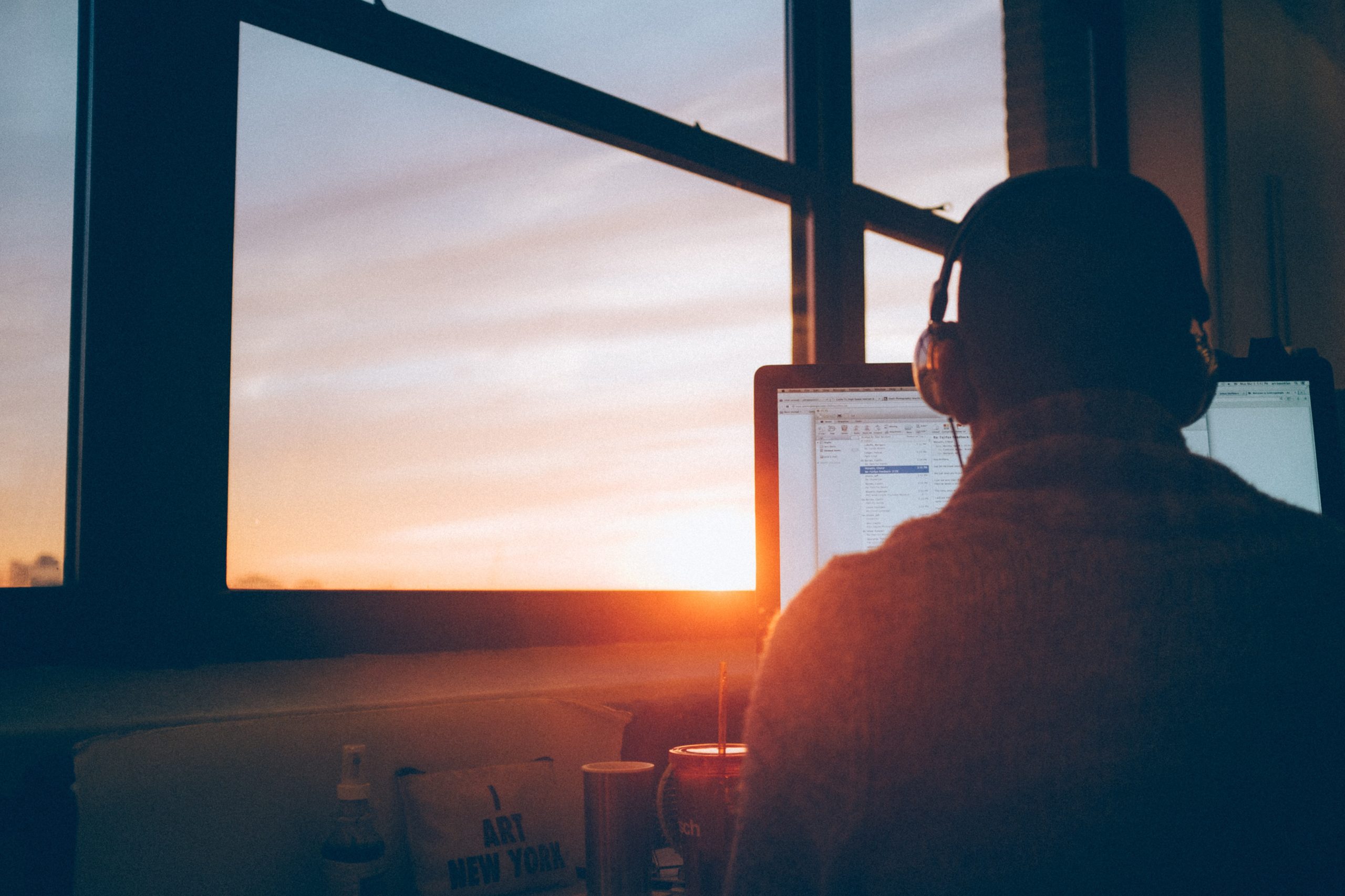 Conference Planning during a Health Pandemic-Pivoting your content to Virtual
There is no doubt the events of 2020 have turned the conference and events industry upside down and inside out. The road to recovery will be a slow one and Conference organizers are faced with a huge degree of uncertainty revolving around their event.
With all the uncertainty, contingencies need to be planned. Pivoting to a virtual experience can be a daunting task. How can you replace those face to face conversations, those networking opportunities, and the education; the key elements that make a conference so enticing to its delegates and stakeholders. Understanding your primary objectives is step one. And as such, ensure your event management and content management platform can provide a cloud-based experience for accessing your educational content:
Create a Virtual Schedule with access to educational content
Eposters-ensure your eposters are accessible through your conference web portal
Webinar sessions
Digital Live Stream
Zoom and Gotomeeting interactive sessions
Live polling
myConferenceSuite's digital platform accommodates a complete rollout of your conference content-abstracts, sessions, eposters can all be dynamically displayed through a secure conference portal. Our registration platform can authenticate and provide access to webinar content. myConferenceSuite also works with Audio Visual providers to authenticate and provide access to Live Streams.
Access to session rooms can also be managed through myConferenceSuite's registration portal. A virtual event probably can never fully replace the synergy of a live setting but in these times of drastic change, giving your delegates and stakeholders a medium to provide education and interaction can ensure important research and educational content continues to be shared. And certainly, moving forward, offering users access to digital content as an alternative to attending in person will probably become a mainstream option for conferences and events. So a pivot to virtual will be a mainstay in the conference industry for some time to come and will provide delegates with a choice in how to access the content. Contact myConferenceSuite to discuss how we can assist you in pivoting to virtual.